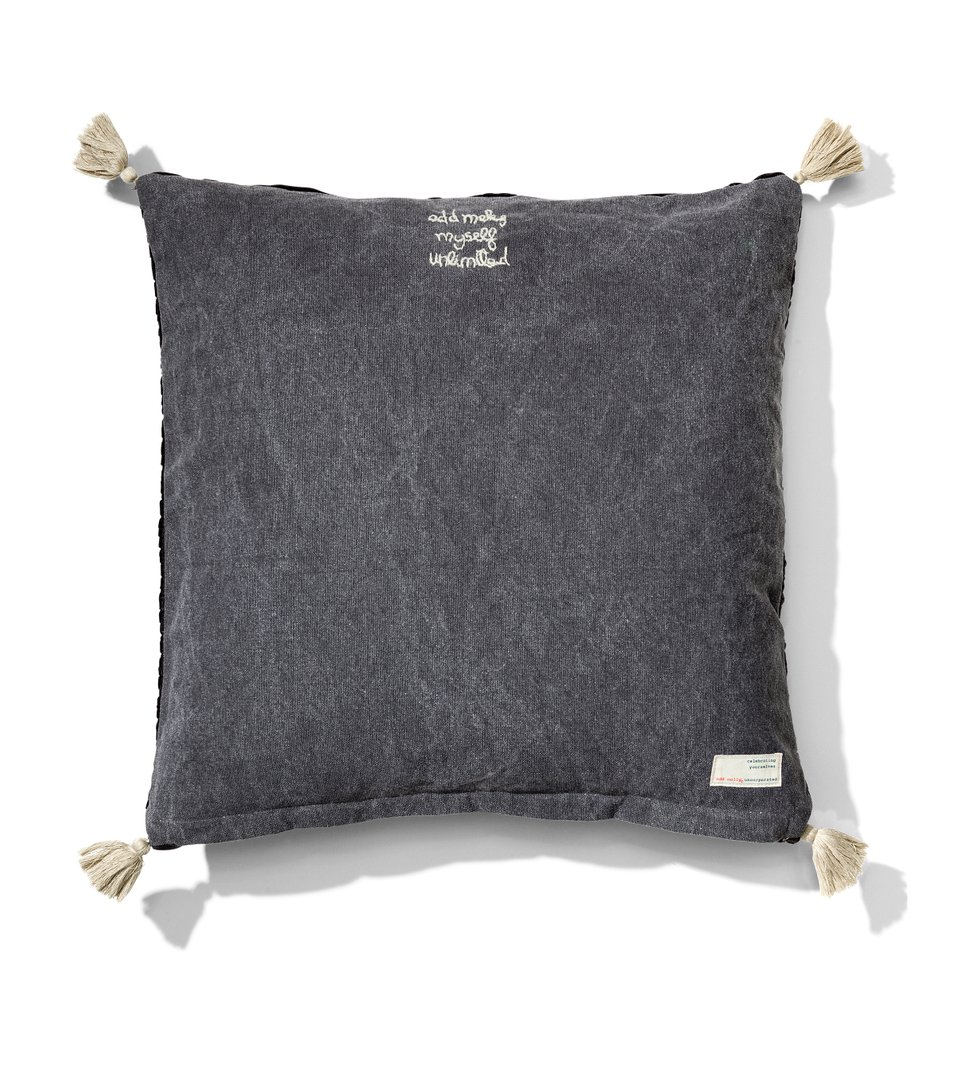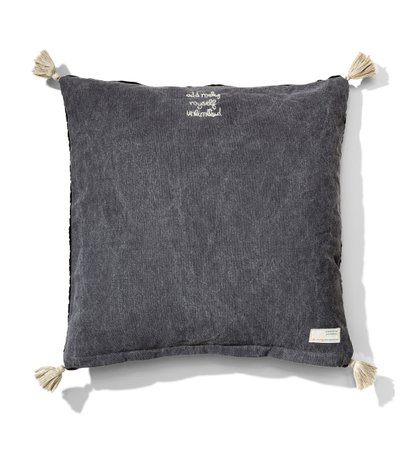 Description
Odd Molly cushion cover in 100% cotton with velvet at front and canvas at back. Handmade smock with sequinces at front and tassels in each corner. All details are made by hand!
Wash guide
Do not wash.
No bleach.
Do not tumble dry.
Do not iron.
Dry clean.
Delivery info
We deliver your order in approximately 1 - 8 business days depending on where you live. Please read the
Delivery Terms
for more information. You are always welcome to return an order within 30 days. Free returns in our Swedish Odd Molly stores! Please see our
Return Policy
for more information.